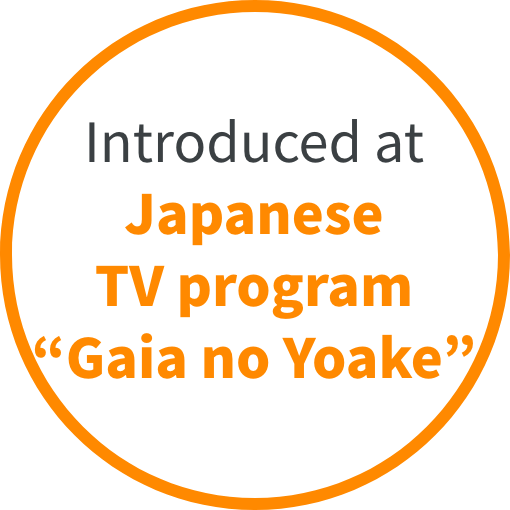 We are trading over 3,000 products
We Mitsui & Co. Plastics Ltd.
introduce recommended Bioplastic


Any questions or issues about Bioplastics?
What is
Bioplastics?

Substitute for
current materials?

Looking for
Bioplastics

How to decide
what the best product is?

Where to start
SDGs?

Any examples of
Bioplastics?

Get lost in SDGs

Many SDGs contents…
Where to start?

Contact to Whom?
Price?

Production
Capacity?

Looking for
sustainable Biomaterials

Covid, world affairs…
Concerning about product and
price sustainability
Product Examples
Garbage bag

In Minamiuonuma City, Niigata

Shopping bag

Japan Post Service

Straw

20% reduce conventional plastics
See product brochure
Rice Resin®
5 KEY FEATURES
Point.01
100% domestic product
Rice Resin® is a Japanese biomass plastic made by collecting rice that is scheduled to be discarded
(leaked rice, damaged rice, old rice, etc.)
To build "local production for local consumption" model,
we plan to establish production system to cover the whole country by 2025.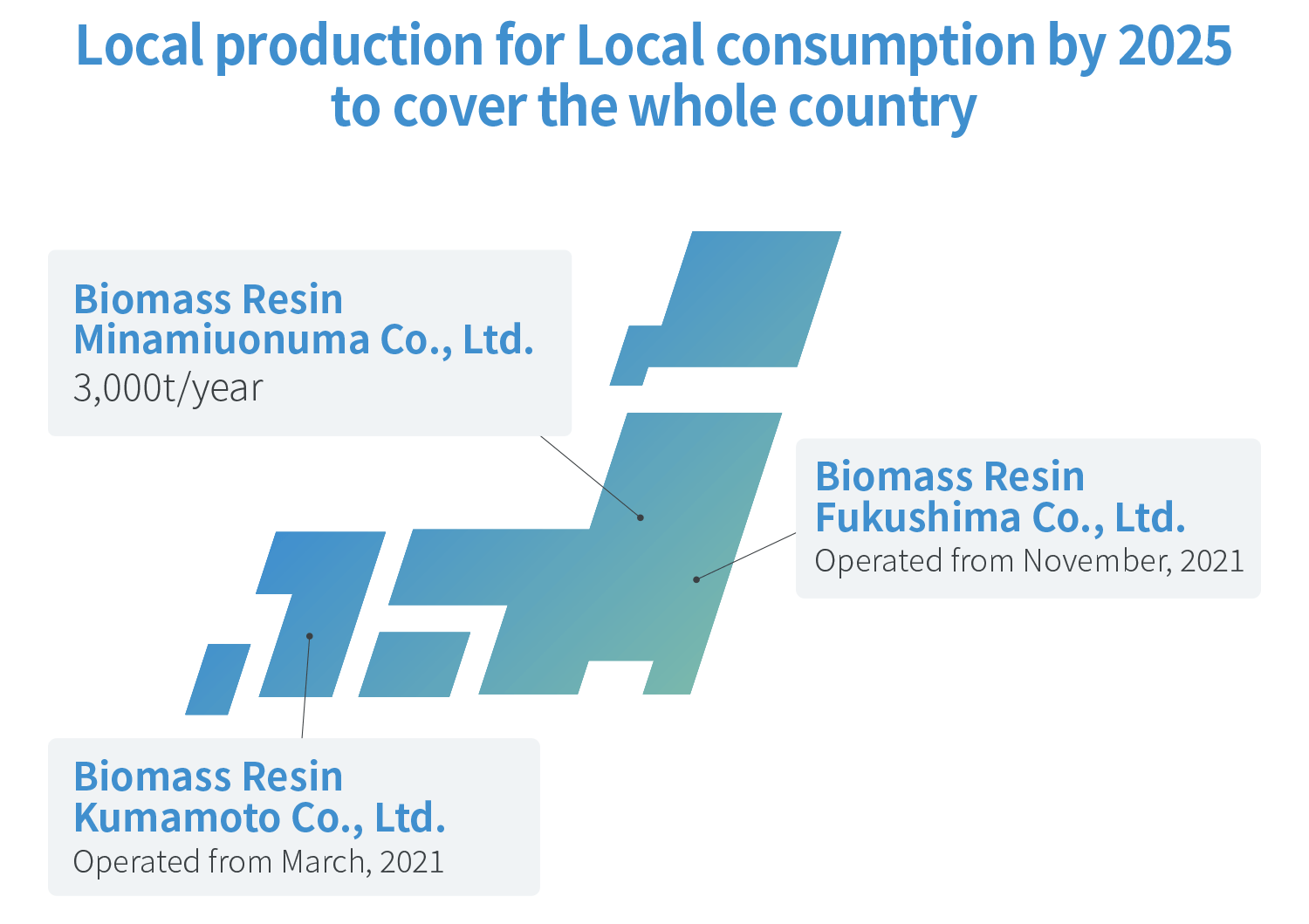 Point.02
Similar performance as
conventional plastics

Similar performance, Similar application as conventional plastics.
Point.03
CO2 Emission Reduction
during incineration

Rice Resin® is possible to mix up to 70% rice,
which significantly reduces the content of petroleum-based plastics.
*Condition: Change 45 Litre PE garbage bag to Rice Film(biomass content 30%) in 1 Mil. houses.
Efforts to SDGs environmental initiatives

Japanese Up-cycled Rice-based Biodegradable Plastics

"Neoryza®" is a nonedible Rice-based biodegradable plastic.
*Details will be updated soon
Point.04
Utilizing rice as a valuable resource,
Supporting agricultural industry

42,000 hectares of cultivation abandoned land in Japan. It exceeds the area of two Tokyo.
We have launched rice cultivation for Rice Resin® in abandoned land, and hope to support agricultural industry and regional activation.
Efforts to SDGs environmental initiatives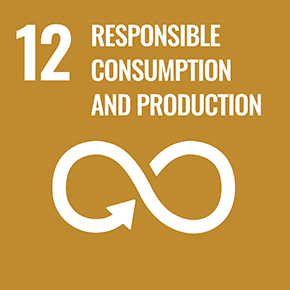 Point.05
Stable Supply

As we can grow Rice everywhere in Japan,
we can have many production factories and bases.
Manufactured in "Minamiuonuma, Niigata",
famous for Rice producing region in Japan
Rice Resin production video is online