2021.12.03

News Release
Hokkaido Shimbun Publishes Article on Xtend® — Freshness-preserving Packaging Materials for Melons  
– A product of Israeli company StePac –
Mitsui & Co. Plastics Ltd. ("Mitsui & Co. Plastics", Head Office: Chiyoda-ku, Tokyo, President: Katsunori Mori) conducts sales as the exclusive distributor for Xtend® in the Japanese market, which is a produce freshness-preserving packaging material manufactured and marketed by StePac of Israel.
Hokkaido Shimbun ran a story last year featuring the freshness-preserving functionality of Xtend® being utilized for fresh produce.
―――――――――――――――――――
Hokkaido Shimbun, December 1, 2021 Issue
Shipping the season's first Hokkaido-grown winter melons: Hokuren and JA Youtei preserve freshness for two months after harvesting by using specialized technology; targeting Christmas sales
https://www.hokkaido-np.co.jp/article/617540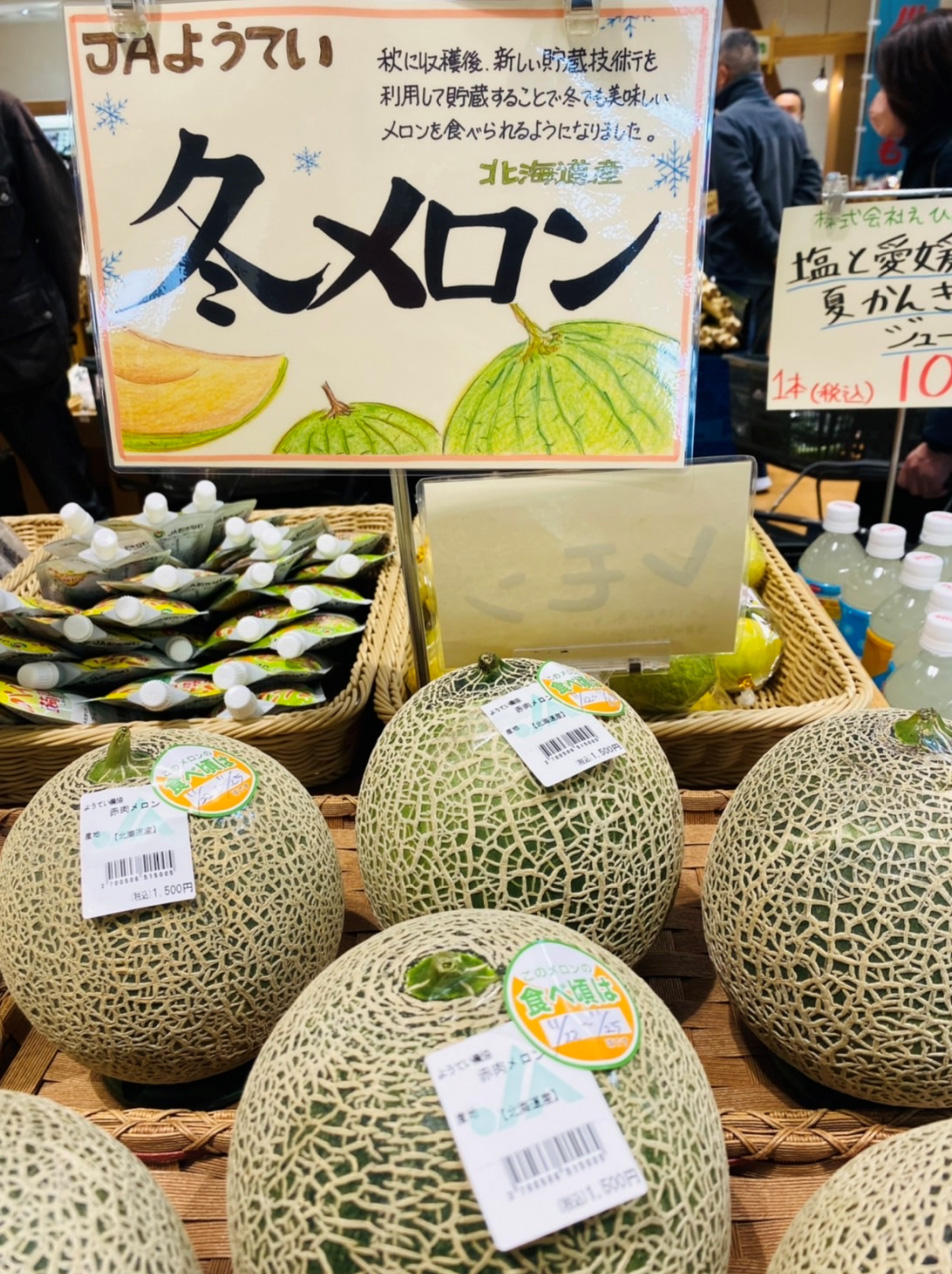 Photograph: Provided by the Hokuren Agricultural Research Institute
Hokuren and JA Youtei have launched sales of winter melons, which are harvested in autumn and shipped following two months of storage. This marks the first initiative of its kind in Japan for marketing melons that undergo long-term preservation.
What makes this long-term melon storage possible is none other than the specialized technology of Xtend® with its exceptional freshness-preserving functionality.
―――――――――――――――――――
Leveraging the extensive experience of StePac and the solid performance of Xtend®, Mitsui & Co. Plastics aims to enhance the sales of this product in order to help resolve the food loss issues afflicting clients and the market, and furthermore, to contribute to the acquisition of new needs.
Product catalog:Download here.
Product introduction video:Watch here (approx. 2 minutes).
Contact:
Mika Yamanishi
Polyolefin Packaging Materials Department
Industrial Materials Business Unit
Mitsui & Co. Plastics
Phone: +81-(0)3-6328-5086
Email: Mi.Yamanishi@mitsui-plastics.com